Contemplate Life's Lessons with Robert
Robert Chat is where I share my learnings and insights about life's lessons. Come along with me on this journey of self-discovery and personal growth.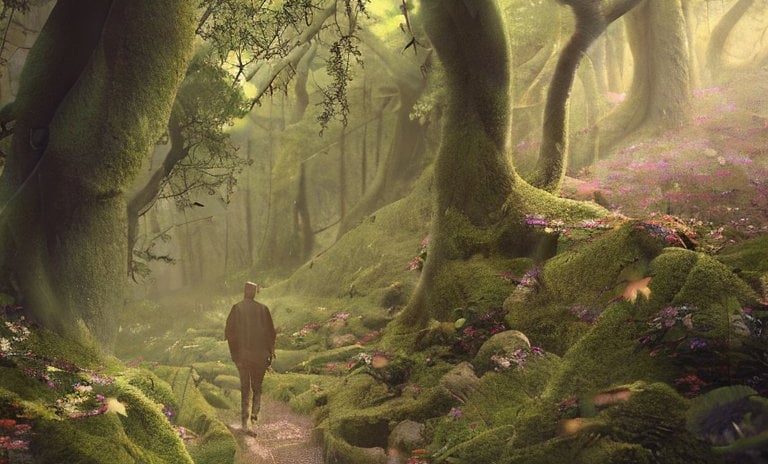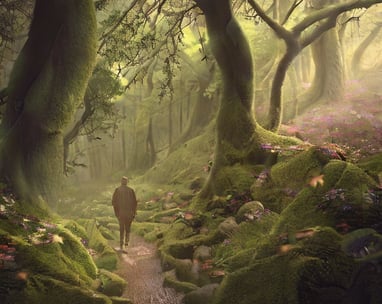 Robert Chat is about one man's journey and contemplation of life's lessons. Join me in this introspective journey filled with insights, reflections, and personal growth.